Find your answers.
Improve your health.
Enliven your life!
Experience a Truly Holistic Approach to Healing
Conventional Counselling & Therapy
Alternative Diagnostic
Spiritual Counselling
Vibrational Medicine
Energy Healing
Numerology
Almost any issue can be improved or healed if the diagnostic and the treatment are chosen and performed correctly, and you are willing and ready to heal. 
My diagnostic approach draws from Naturopathy, quantum physics, dowsing, my healing experience in many healing modalities, and my ability to perceive physical and non-physical processes on a subtle level. 
My treatment is unique to every person. I usually combine several different therapies for a deep and lasting result.
Although I use mainstream psychotherapeutic approaches and rely on conventional anatomy, physiology and pathology, my work is rooted in spirituality and a naturalistic approach. So, you may hear words like acupuncture meridians, chakras, aura during our sessions.  
Many of my clients have experienced powerful positive transformations that usually penetrated all spheres of their experience – personal, professional, spiritual, emotional and physical.

Some of the successfully treated issues include:
trauma and mood imbalances
persistent anxiety and worry 
phobias and obsessions 
anger and irritability 
depression and hopelessness
suicidal ideations and desperation
low self-worth & self-respect
grief and loss…
physical dis-ease
neurological issues
mental fog and confusion
spiritual experiences and concerns
medically unexplained complaints
marital, family and social issues
My client's recovery from severe eczema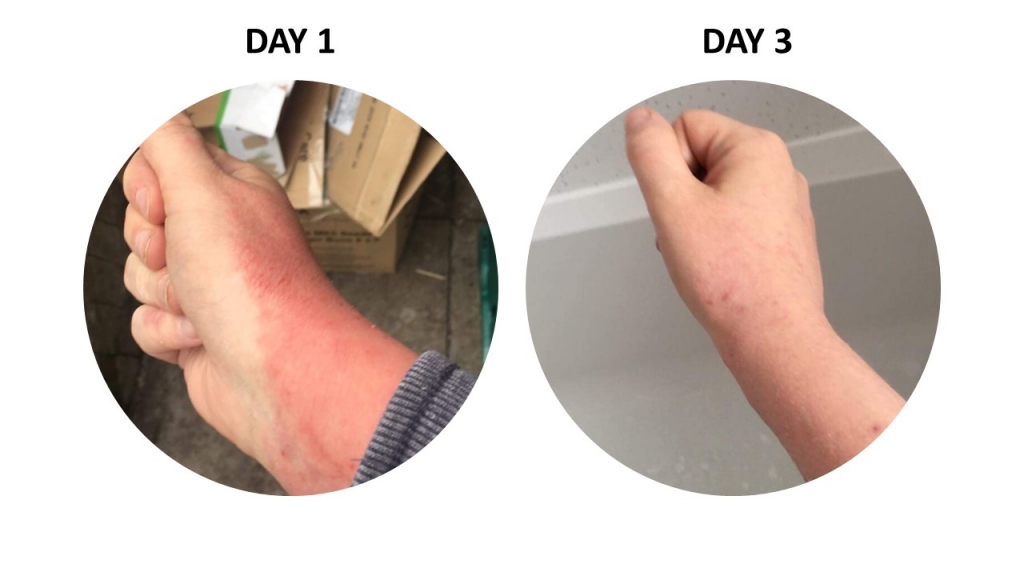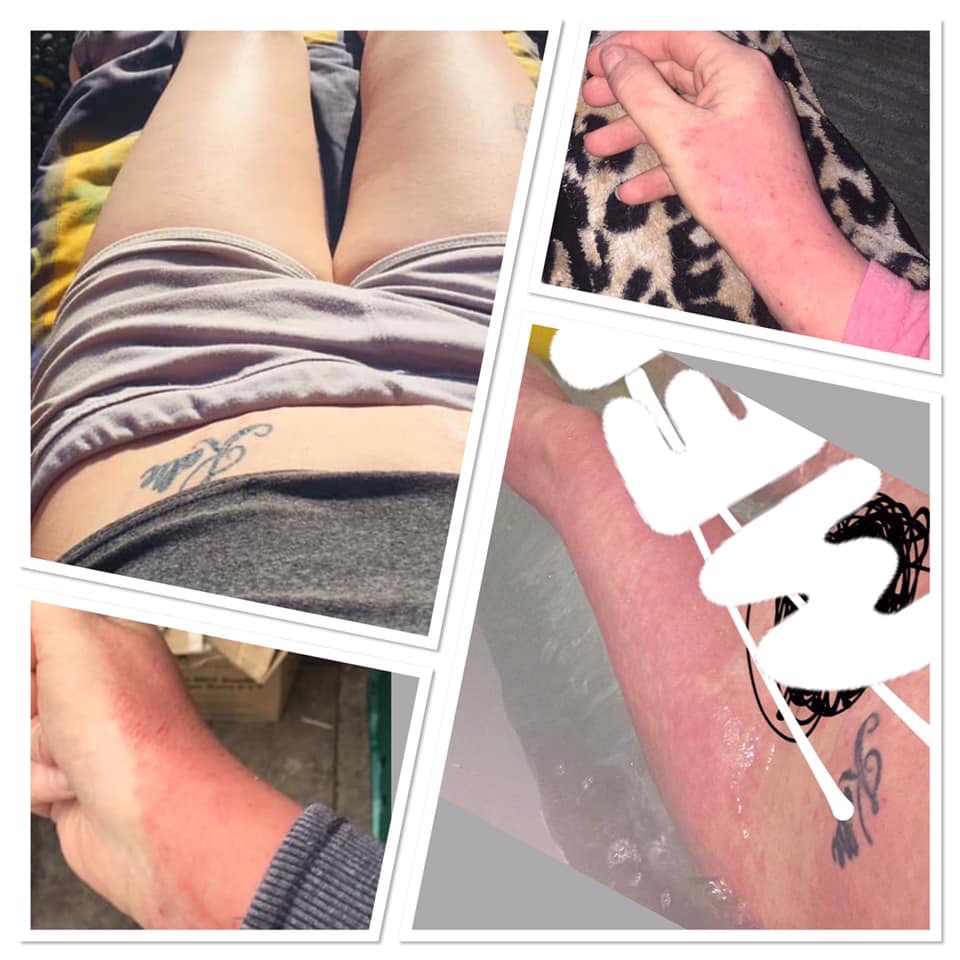 Generalized Anxiety Disorder
Panic
Agoraphobia
Social Anxiety / Phobia
Obsessive-Compulsive Disorder
Withdrawal from Anti-Anxiety Medications
Dental Phobia
Eating Disorders
Anorexia
Binge-eating disorder
Bulimia
Dissatisfaction with body image
Substance Abuse
Personality Disorders
Seasonal Affective Disorder (SAD)

Chronic Pain & Fatigue

Irritable-bowel syndrome

Asthma with Panic Disorder

Rheumatic disease pain
Erectile dysfunction
Infertility
Sleep issues
Chronic fatigue syndrome
Pre-menstrual syndrome
Digestive tract disorders
Blood Pressure
Bladder problems

Immune System weaknesses

Skin issues
Headaches
Back and muscle pain 
Medications side effects
Menopause symptoms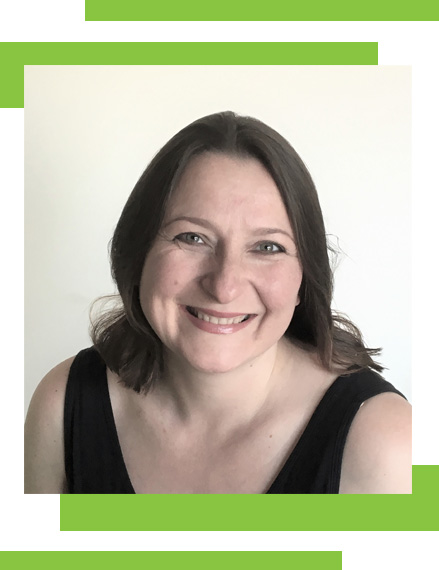 My work is my life
and my passion
I dedicate every day of my life to expanding my own consciousness and healing abilities. Becoming a stronger and more aware healer is my journey.
My clients do get better, and, most importantly, they trust me. When a young child or a youth trusts, it is their gift to me. Children 'see' with their hearts. 
My clients entrust me with their very personal stories, their bodies, and their souls when they accept my healing and my support. I cherish and appreciate it dearly. I keep their stories safe.
I am a happy and very fortunate person to live my life doing what I love and helping others find their way of living a more joyful, fulfilled, and healthy life. 
University Degrees
Master of Science in Mental Health Psychology [The University of Edinburgh, UK]
Master of Letters in Middle East Security [Aberdeen University, UK]
Bachelor of Arts in Languages, Literature, and Cultures and Islamic Law [Leipzig University, Germany]
Doctorate in Alternative Medicines (India) with the focus on:
Counselling and Psychotherapy
Hypnotherapy
Naturopathy
Radiesthesia and Radionics
CBT (Cognitive-Behavioural Therapy)
Counselling for chronic illness
Emotion-Focused Therapy
Grief and Bereavement Counselling
Grief Recovery Method (Grief Recovery Institute)
Treatment & Management of Personality Disorders
Neuro-linguistic Programming (NLP)
Emotional Freedom Technique (EFT)
Matrix Re-imprinting
Vibrational Medicine and dowsing
Reiki Master-Teacher
Aromatherapist
Medical Intuitive

Spiritual matters A wonderful person and loving healer!

Thank you! Eugenie is beautiful human being and I'm very fortunate to have found her. Thanks for all your help over the years, you are amazing at what you do ❤️

Healing Eugenie is an incredibly intuitive, kind and effective counsellor and therapist. She helped my son in a big way when he was in a dark and lonely place. Her compassion and generosity know no bounds!

Life coaching, spiritual growth Eugenie had the remarkable talent of being able to see to the core of my problem, using an effective blend of mainstream psychology and other modalities that complement each other perfectly. Her approach was flexible: soft, listening and understanding on the one hand, yet, when required, hard, directive and precise. She…

Life caching, counselling, energy work (Translated by Google) For more than ten years now, I have been discovering the world of vibrations with your help. Thank you so much for putting so much time and effort into studying so many types of energy healing! I remember how I was sitting in your office and while…

Anxiety, depression, spiritual growth She was amazing she helped me through my absolute anxiety and depression when I was in my awkward 20 21 years . she guided me through it and helped me through with her spiritual abilities to see too.
Contact

 

Info
All appointments take place via digital media: Zoom, WhatsApp or phone.
Phone +44 7807 290032
info@eugenieyoung.com
Book a 

FREE

15-minute call