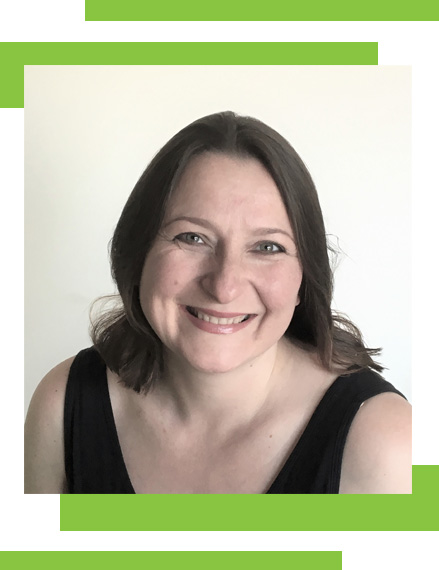 I am of Russian-German descent, born in the former Soviet Union, in a Muslim country, called Uzbekistan. 
After years of travelling from one part of the world to another, I settled in Scotland, almost two decades ago. Now happily living in the beautiful Scottish Highlands, I call this place my home.
Before deciding to completely dedicate my life to the healing work, I worked in various fields: as a university tutor in Uzbekistan, in project controls in oil and gas in Scotland, on a military training base in Germany, in management and retail in the former Soviet Union and Israel among others. 
I studied in several countries and not just in academia. I explored different states of consciousness with the help of shamans in the Peruvian jungle, Sufis in Uzbekistan, Energy healers in Israel. 
I am not what one would call a 'regular' counsellor or therapist. Although I am not a medical doctor, some of my clients lovingly call me their 'family doctor' or a 'miracle doctor'. Maybe because if I happen to see one member, I'll usually go on helping the entire family across generations. Maybe because healing doesn't differentiate and is very powerful, almost magical, for those ready to heal.
People who don't know me come to me with basic requests: counselling, treatment for their physical illnesses or emotional issues, but they discover much more depth in themselves and my offering. 
I have helped my clients to:
start, improve, or save businesses

successfully go through academia (despite limitations)

learn to write A-grade dissertations and do research

develop new ideas for courses, books, research, art 

choose suitable degrees or professions (even partners)
grow spiritually
I strongly believe that there aren't many issues or aspirations that cannot be tackled by two truly dedicated people to a successful outcome, working together, investing 100% of their effort, willpower, abilities, mind and heart.
Another ingredient of success is the absence of doubt. A weak healer is a doubting one. I don't doubt; I trust. 
Sometimes a successful outcome doesn't mean complete recovery from a physical illness (most people come to me after years of failed treatments, often when their illness is terminal). Sometimes, it entails deep mental and spiritual transformation.
Transformative and work and empowerment underpin what I do. My talent is my ability to understand and empower people. Even as a child I could easily impart a sense of inner strength, wisdom, determination and an 'I can do it' attitude to people I met. 
I draw my insights from the science of human personality, psychology, numerology, metaphysics, and more subtle means to allow people a deeper, clearer glance into themselves. And, sometimes it's all that is needed to initiate their healing journey.
For over a decade, I have been helping clients from across the world with issues of both physical and psychological nature.
When working on any issue, I use an integrative approach, consisting of elements of a number of different therapies aligned with, and enhancing, each other for a profound and fast result, and my abilities as a healer and a visual intuitive. 
In my practice, I have observed that healing takes place on all levels: physical, mental/emotional and spiritual. Even when a client comes to me with a physical issue, there is always a psychological, often even spiritual, underlying cause.
Therefore, we may treat a digestive tract issue as our primary focus, but the client will also recover from anxiety and gain a sense of direction and purpose as a result of therapy.
This works in reverse, too. A person coming to find their purpose in life, better their relationships, or emotional state, may see that their physical health also improves.
Therefore, my work is focused on promoting a state of balance and alignment in my clients by integrating all parts within the person's body, soul, and psyche and helping them find equilibrium.
 University Degrees
Master of Science in Mental Health Psychology [The University of Edinburgh, UK]

Master of Letters in Middle East Security [Aberdeen University, UK]

Bachelor of Arts in Languages, Literature, and Cultures and Islamic Law [Leipzig University, Germany]
 Doctorate in Alternative Medicines
(India) with the focus on:
Counselling and Psychotherapy

Hypnotherapy

Naturopathy

Radiesthesia and Radionics
 Diplomas and Training
CBT (Cognitive-Behavioural Therapy by Dr Leslie Sokol)

Counselling for chronic illness

Emotion-Focused Therapy

Grief and Bereavement Counselling 

Grief Recovery Method (Grief Recovery Institute)

Treatment & Management of Personality Disorders 

Neuro-linguistic Programming (NLP)

Emotional Freedom Technique (EFT) & Matrix Re-imprinting

Vibrational Medicine and dowsing 

Reiki Master-Teacher

Aromatherapist

Medical Intuitive

 
Sufi training in Uzbekistan