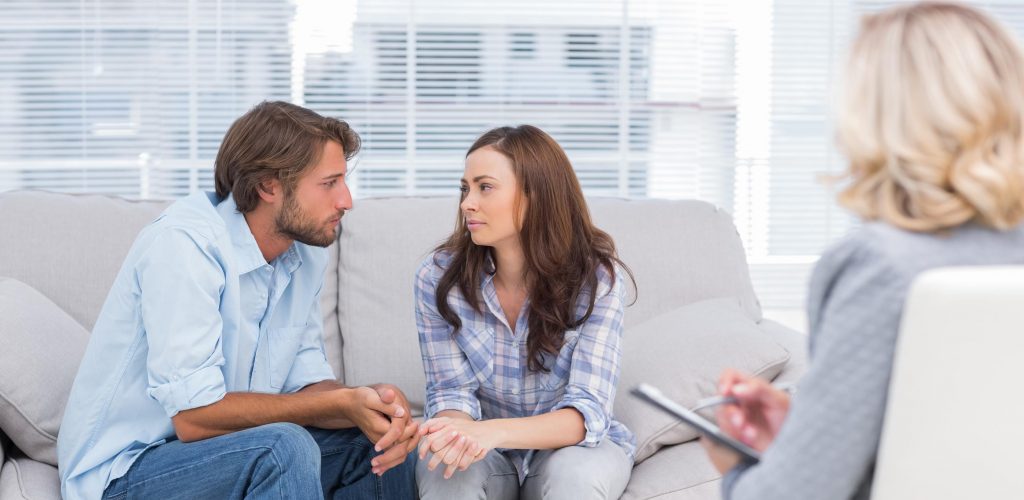 Conditions

Helped:
Depression, Anxiety, Phobias

Personality Disorders

Fatigue, Low Energy, Loss of Creativity

High Sensitivity

Relationships Matters

Spiritual Issues / Issues of the Subtle Nature (personal/environmental)

Spiritual Growth

Professional / Business Difficulties

Creative Block / Not Fulfilled

Therapists' Block / Burn Out / Loss of Direction

Hormonal imbalance

Digestive Disorders

Cancer Support

Weight Control Support

Chronic Fatigue

Immune Issues / Allergies

Alopecia (hair loss)

Chronic Viral and Bacterial Infections

Environmental Impacts / Toxicity/Mould

Chronic Inflammation

Memory/Cognitive Disorders

Cardiovascular Disorders

Thyroid/Adrenal Disorders

Menopause

Yeast/Fungal Infection

Autoimmune Disease

Skin Disorders

Hypertension

Pre / post-operation recovery

Respiratory Issues

IBS, UC, Crohn's Disease

Fibromyalgia

Others
Disclaimer
The information offered by this website is for educational purposes only and should not be used in place of medical advice. Please always consult with your medical health practitioner before embarking on a new treatment, fitness routine, or diet. Please do not disregard medical advice or defer seeking it because of any information provided within this website.